Why a student or parent chooses VELS ACADEMY over other Institutions?
Integrated Approach of Teaching: Once a student steps into Vel's Academy, all his needs, right from his board studies and examinations to his ultimate aim of cracking the IITJEE advance ( and mains)/NEET examinations with top rank is completely taken care of under one platform.
Highly Qualified Teachers: Vels Academy has a Very Competant, Dedicated, Well Experienced and Full – time team of Senior Faculty in all subjects who produced All India Ranks below 100.
To become a pre-eminent educational group that works towards the overall advancement of the society by enabling the brightest minds of TAMIL NADU to achieve what they desire to and what they deserve to.
Our mission as an institution is to provide world class education to the student community at large, foster research and development, promote creativity and innovative approach in students, encourage technology and entrepreneurship and ultimately mold the students of today's generation into young men and women of tomorrow, capable of assuming leadership of the society for the betterment of the country.
Program | Online Teaching | Study Hours Doubt Clearance Groups | Weekend Examinations | Error Analysis | Enhancement Programme | Syllabus Completion | Rank Booster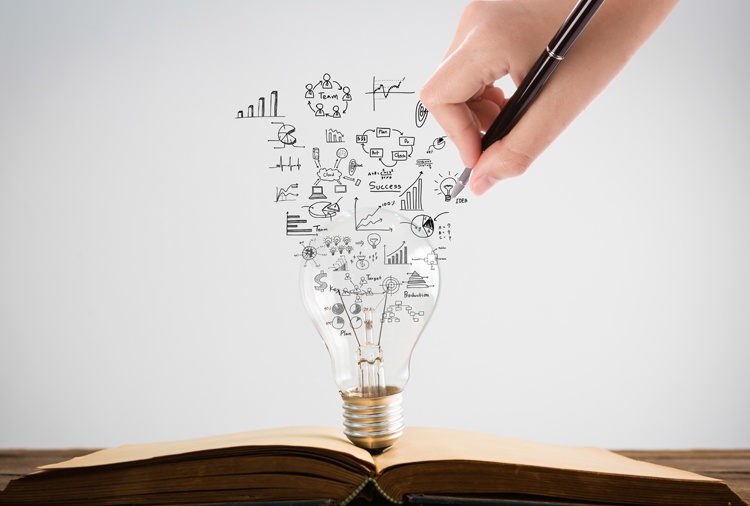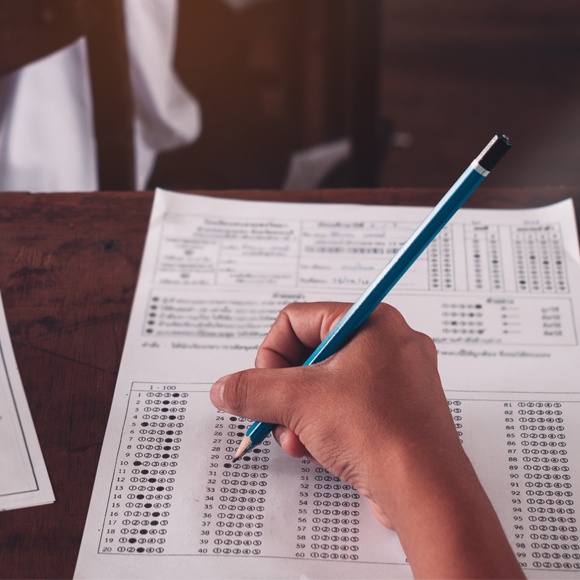 Established in 2016, VELAMMAL IIT & Medical, the premier coaching institute has been producing tremendous results in JEE Advanced, JEE Main, BITSAT, NEET etc.
With a unique pedagogy, our approach provides a stress-free learning environment and a dual advantage for students, enabling them to excel in competitive exams and produce the best results in the school/ board exams as per the respective board curriculum of the school.
Instead of rote-learning concepts, our focus is to develop analytical and logical problem-solving skills amongst students. Competitive atmosphere with personalized attention and disciplined & focused learning environment are the key areas where we put in our best endeavours. We have a small batch size to pay individual attention to every student. Performance analysis report is generated and shared among students, teachers and parents strategizing how to improve and bring out the best results. The students are not only helped with curriculum but also with the time management & stress management to score the best.
The Foundation programme in Velammal starts from 6th standard. The syllabus is so designed to make the subject interesting, arouse the curiosity in the child and instill in him/her the passion for learning further.
The entire study material is crafted with care by the senior faculty, and ensures the continuum of the subject, right from 6th to 12th, integrating his school curriculum with the preparation for the top competitive examinations, at a natural pace student does not feel any stress and remains passionate throughout the course.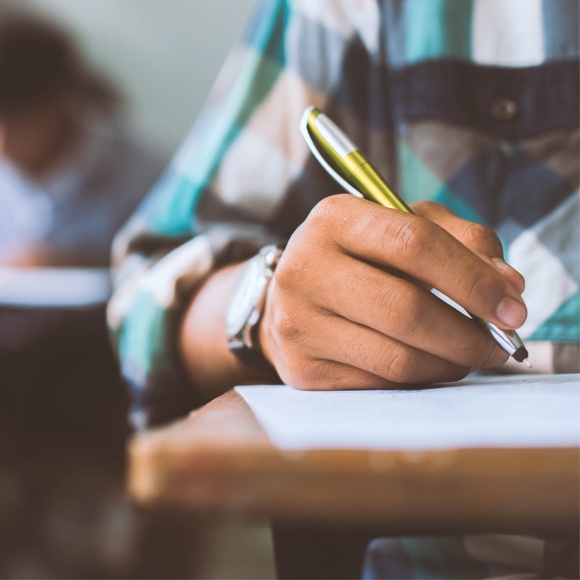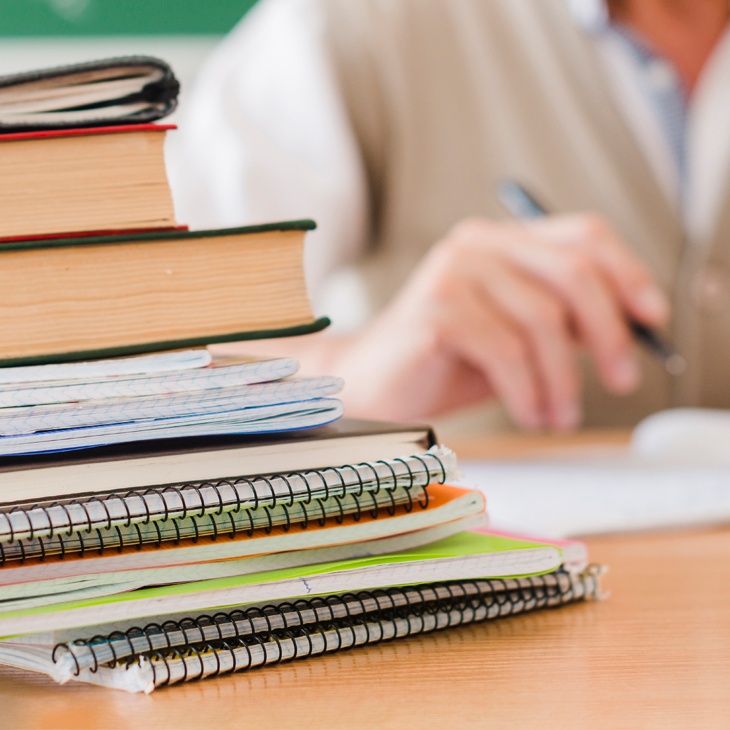 Renowned faculty of national repute with a bright career record of having worked in higher positions in national level institutions at Delhi, Kota and Hyderabad are part of the core Academic Team of Velammal IIT and NEET Academy. Their dedicated efforts to guide the students to achieve success and secure top ranks in IIT-JEE/NEET and various other Engineering Entrance Examinations…