Teaching Methodology : Each and every lecture is planned and documented, so as to make sure that the content delivered is standard, complete and is finished in stipulated time. Every effort is made to make the concepts easily understandable to the highest level in each and every topic
Highly Qualified Teachers : Vels Academy  has a Very Competant, Dedicated, Well Experienced and Full – time team of Senior Faculty in all subjects who produced All India Ranks below 100.Exhaustive Study Materials & Test Papers are designed on the correct and latest pattern of exams. No additional material is required
Doubt Clarification Sessions : All IIT/MEDICAL senior Faculty personally sits along with the students during Study Hours on all days and instantly clear their doubts.
– Learning and Competitive environment at VELS ACADEMY  provide the necessary edge & exposure to students.
Integrated Approach of teaching : Once a student steps into Vel's Academy, all his needs, right from his board studies and examinations to his ultimate aim of cracking the IITJEE advance ( and mains) /NEET examinations with top rank is completely taken care of under one platform.
A stress free environment with a thorough concept based teaching that makes the students strong in their fundamentals and take them  step by step, at  their own pace, right from the basic levels of the subject to its heights, with clarity and perfection- This is the philosophy of Velammal IIT and NEET Academy.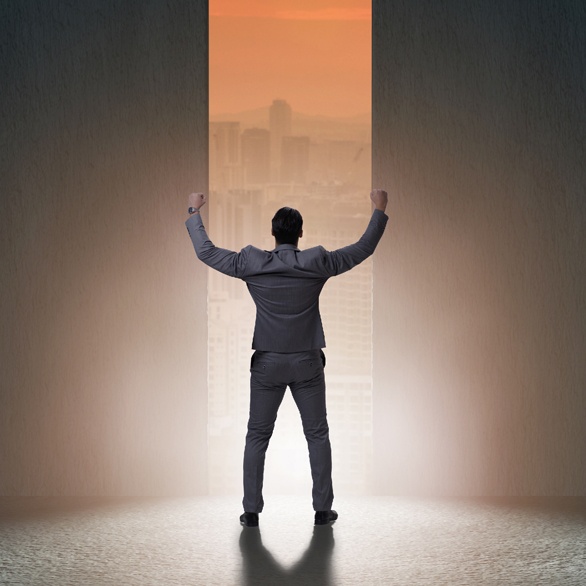 The IITJEE programme as well as the NEET programme (including the Bio and Moths option) in Velammal integrates the Board teaching (CBSE as well as MATRIC) of 11th and 12th classes within its fold.
The training also prepares the student to qualify and succeed in all other competitive exams like the KVPY , BITSAT and  Olympiad examinations.
Foundation classes in Velammal runs from 6th standard to 10th standard.